Study launched to understand prostate cancer in African Americans
Study launched to understand prostate cancer in African Americans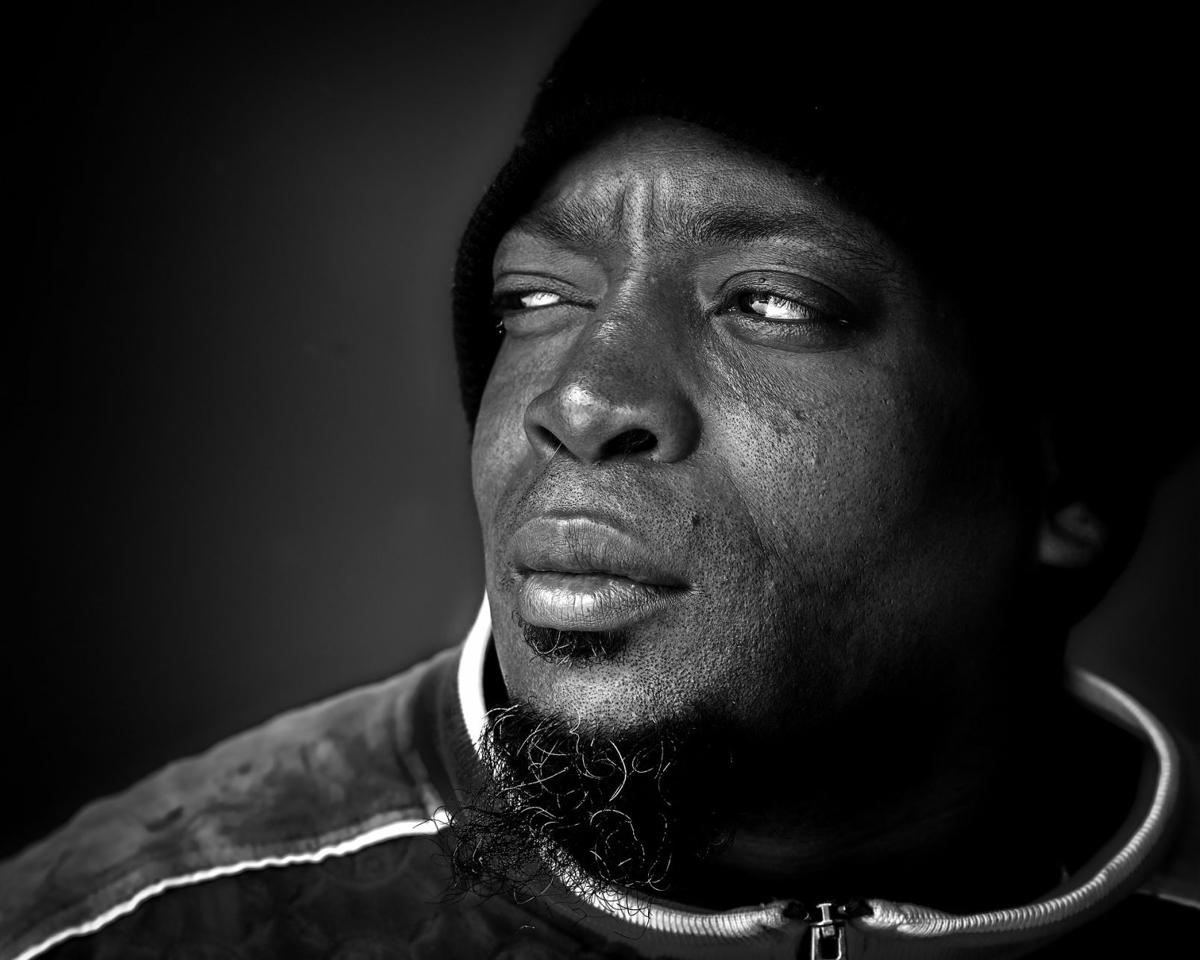 A $26.5 million study has launched to study biological and non-biological factors associated with aggressive prostate cancer in African American men. 
The study, called RESPOND — Research on Prostate Cancer in Men of African Ancestry: Defining the Roles of Genetics, Tumor Markers and Social Stress — aims to better understand why African American men disproportionally experience the aggressive disease compared with men of other racial and ethnic groups.
African American men have about a 15 percent chance of developing prostate cancer in their lifetimes, compared to about a 10 percent chance for white men. The risk of dying from prostate cancer for African American men is about 4 percent compared to about 2 percent for white men. 
"Understanding why African-American men are more likely to be diagnosed with aggressive prostate cancer than men of other racial and ethnic groups is a critical, unanswered question in cancer disparities research," said NCI Director Ned Sharpless, M.D. "This large, collaborative study can help the cancer research community better understand and address these disparities."
The investigators aim to enroll 10,000 African American men with prostate cancer into the RESPOND study. Investigators in the study will examine possible associations between aggressive disease and exposures to neighborhood/environmental stressors such as discrimination, early-life adversity and segregation. They will also study DNA and tumor samples to identify gene variants associated with aggressive prostate cancer.
Once researchers have identified genetic changes associated with aggressive prostate cancer, they will investigate how the social environment interacts with those genetic changes.
"Previous research on prostate cancer disparities has investigated social and genetic factors separately, but we know these components interact with each other to contribute to disparities," said Damali Martin, Ph.D., program director for the study in NCI's Epidemiology and Genomics Research Program.
"The ability to integrate genetic and environmental factors, including individual, neighborhood, and societal factors, into one large study will enable us to have a better understanding of how all of these factors contribute to the aggressiveness of prostate cancer."
RESPOND is supported by the National Cancer Institute (NCI) and the National Institute on Minority Health and Health Disparities (NIMHD), both parts of the National Institutes of Health, as well as by the Prostate Cancer Foundation (PCF). The NCI funding will be provided from the 21st Century Cures Cancer Moonshot Initiative.
For more information, vist nih.gov. 
Posted : 07/19/2018 8:19 am