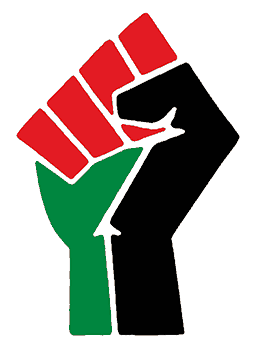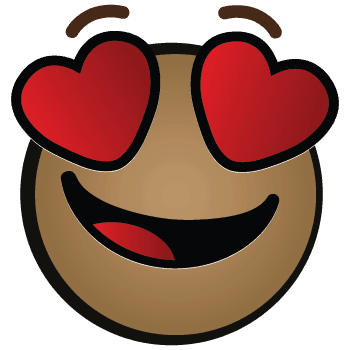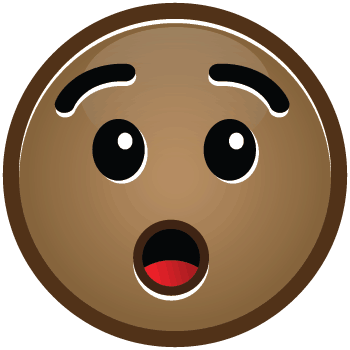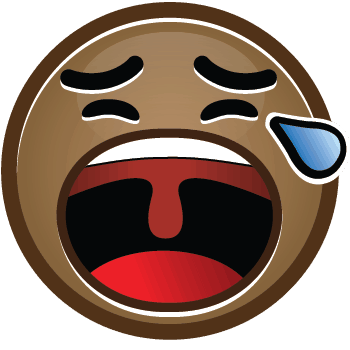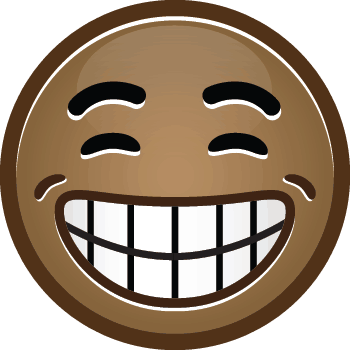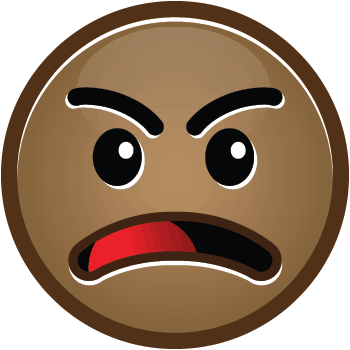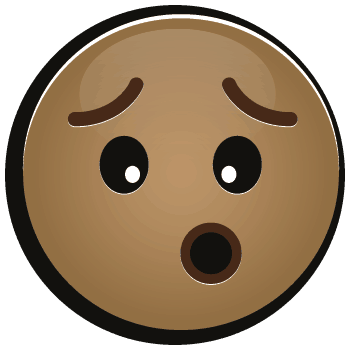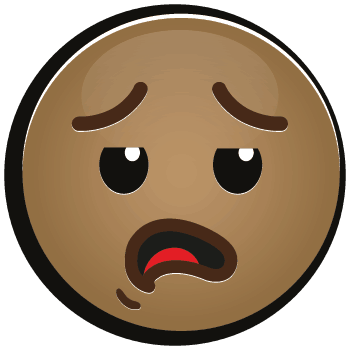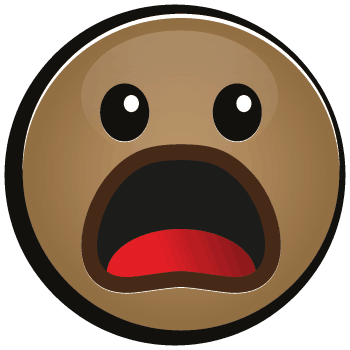 Group Search
description
We are an Afrikan=Black Travel Organization committed towards the re-membering of Black=Afrikan people throughout space, time, energy and matter. We do this by providing culturally thoughtful immersive, fun, educational and financially accessible travel experiences that are intended to (re)connect Afrikan=Black people and Our communities. Our headquarters is in Ghana.
'Abibikwantuo' (ay-bi-bi-quan-to-o) is a concept derived from the merging of two words in Akan, 'Abibi' meaning 'of Black people' and 'Kwantuo' translating to 'Journey or Travel' which put together describes a Black People Journey or Travel. Our vision is to grow a socially conscious and united Blackpacking community while increasing travel desirability in Black Afrika.
Group Administrators
Abibitumi is primarily an educational institution specializing in live online classes (using state-of-the-art streaming audio and video technology) and face-to-face offline teaching of various Afrikan languages.